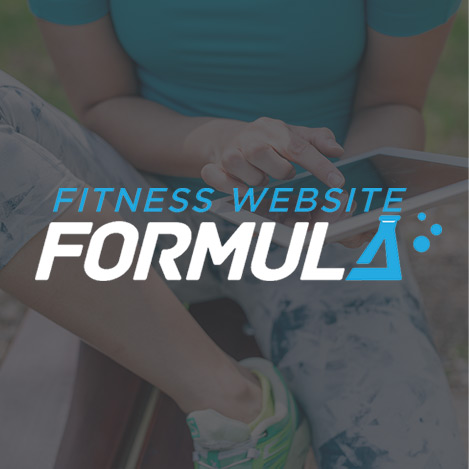 Our signature marketing service for fitness professionals who are ready to dominate.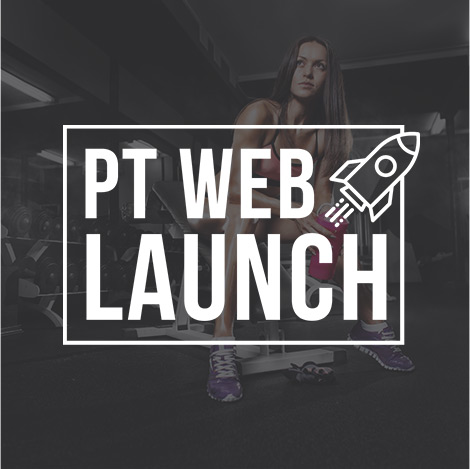 A powerful system for launching an online business for your fitness or nutrition business.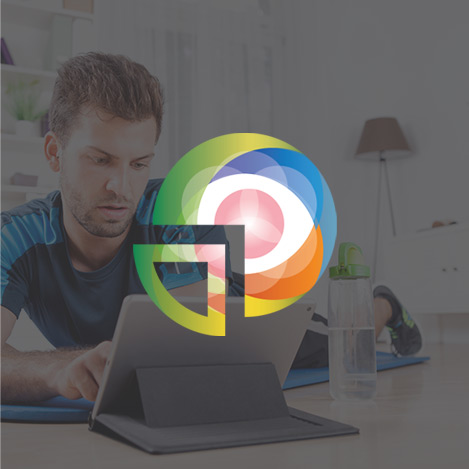 We offer a wide array of digital marketing and IT services. Ask for a proposal and you'll be impressed!
People, Ingenuity, Results
Welcome to Locus Marketing. We stand for online marketing ideas and strategies that help push the fitness and wellness industry forward. What we do is our passion, not merely a job. We believe investing in fitness is not only about promoting one's healthier and happier being but also finding a way of defining yourself and your life. From designing cutting-edge websites to optimizing your online presence, we are rigorously innovating to help you better engage with your target audience for the maximum results.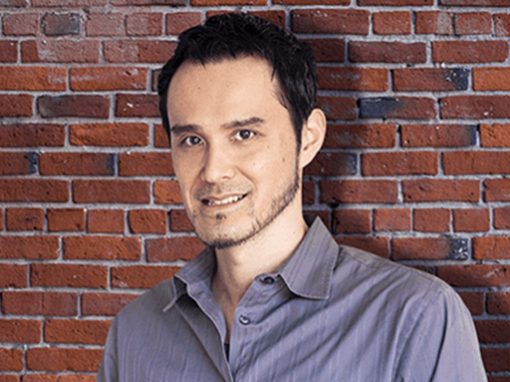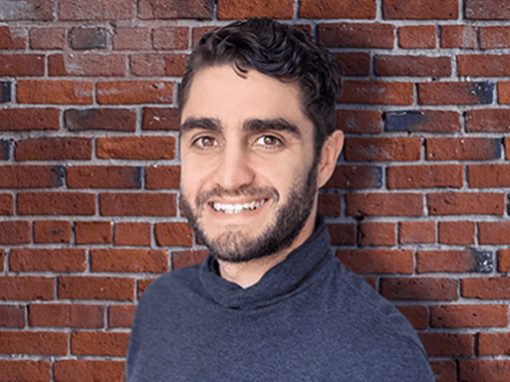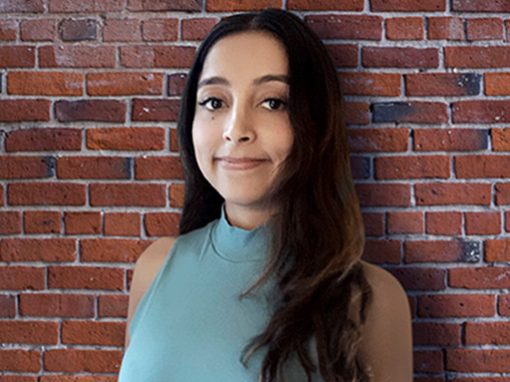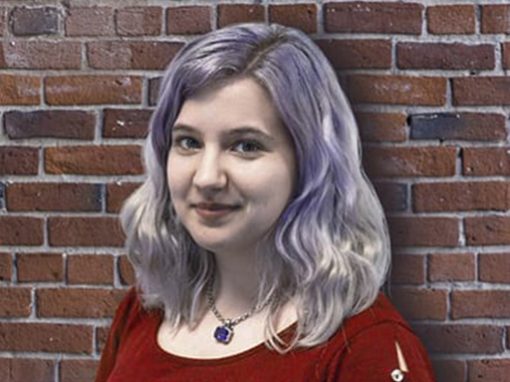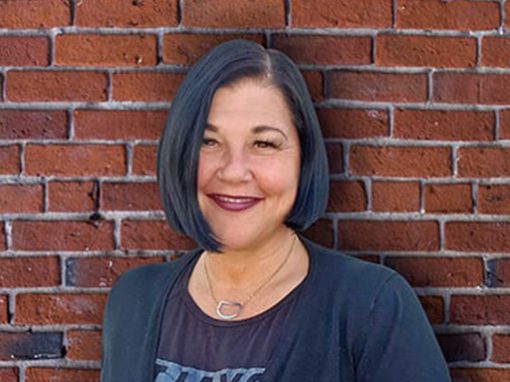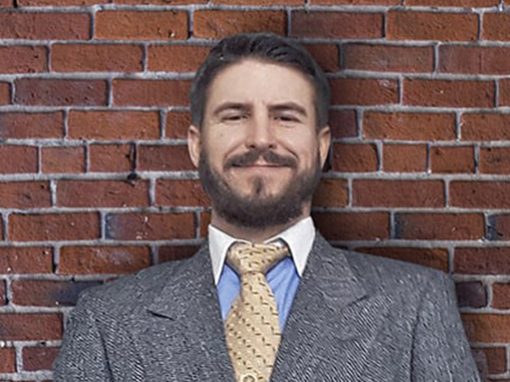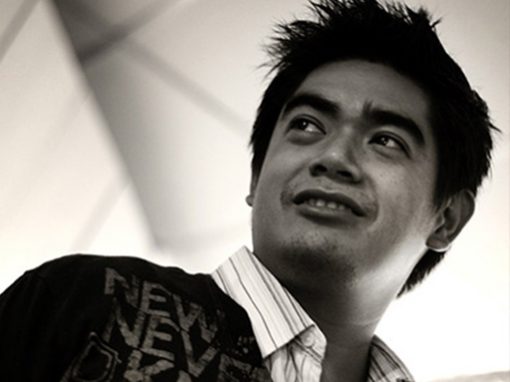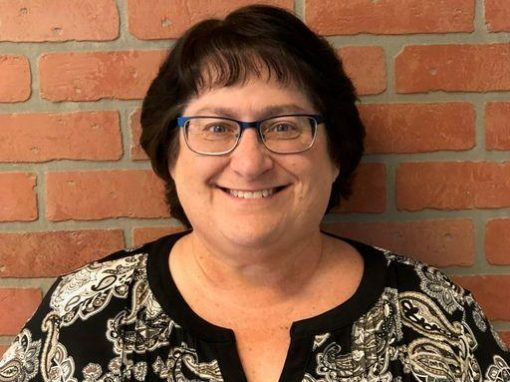 Enter Your Information And Get A
FREE 15 Minute Website Strategy Session