Relax, We Handle Your
Wellness Marketing
So that you don't have to.
The Locus of Your Success

Help Your Business Thrive
Locus is a leading digital marketing agency specializing in wellness, fitness, and health advertising. Our team of experts knows the best products, strategies, and offers proven to perform in the wellness industry. We handle everything from initial planning to design and execution and tracking, so you can focus on running your practice.
Locus Marketing
Experts in the Wellness Niche
We have operated in health and lifestyle marketing for over 10 years. Our team knows exactly how to optimize your website for success in the wellness industry. We understand the importance of a strong brand message, a well-designed user interface, and rich content to guide the user to purchase at the right time, in the right way.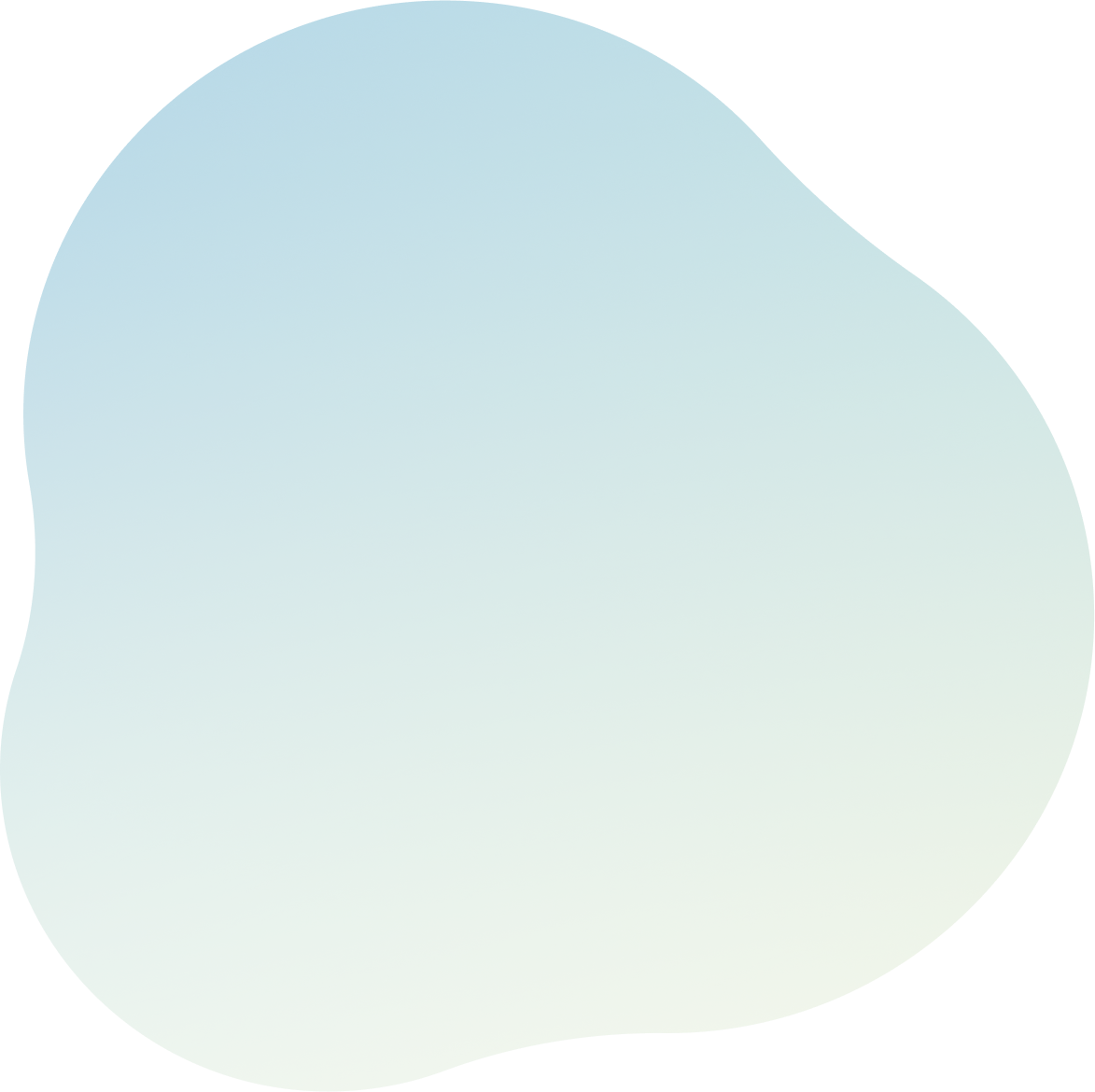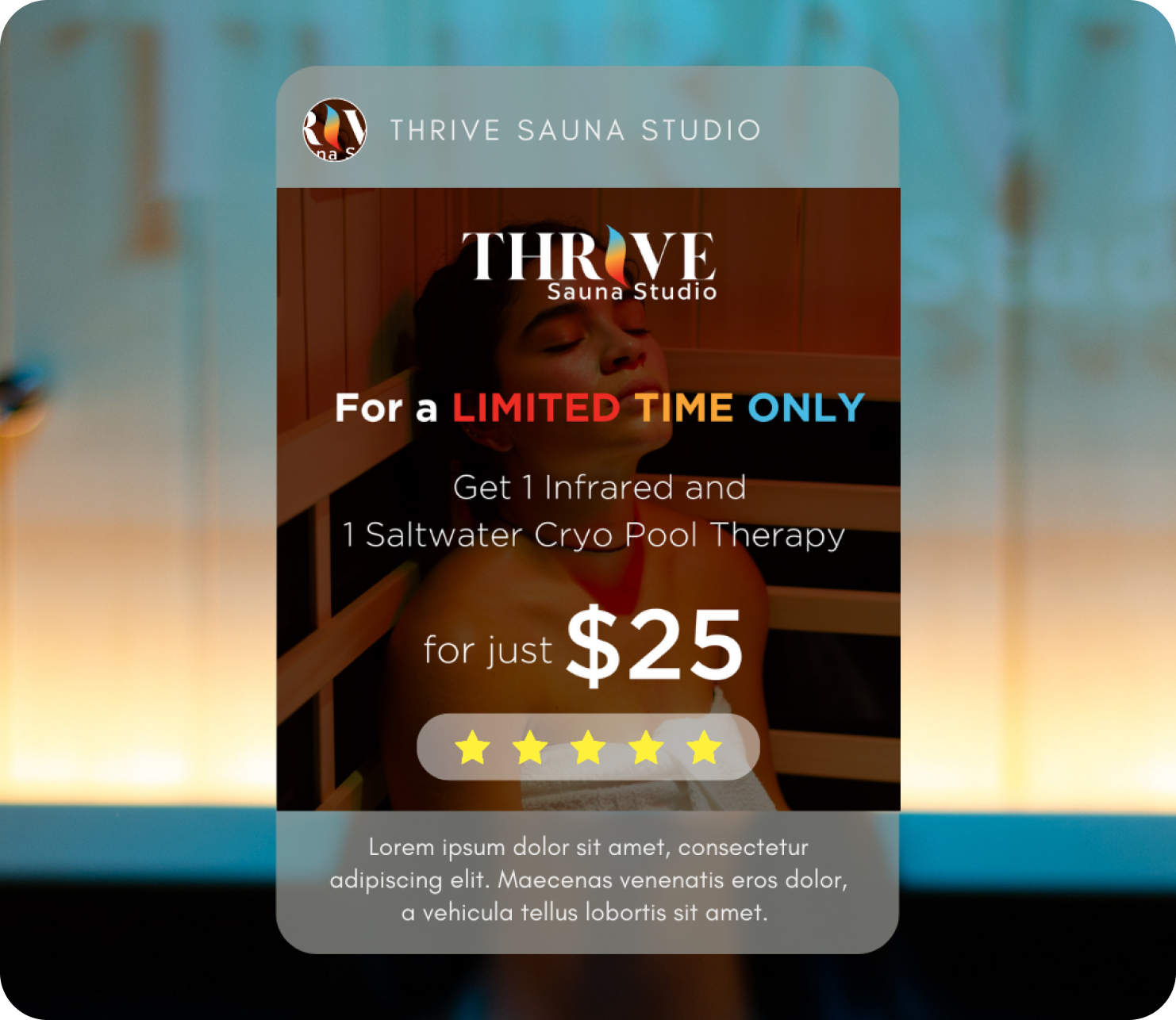 Social Media


Lifestyle Brand Marketing
Social media is the wellness industry's most important channel for general brand awareness and education. It's crucial to not only provide our target lifestyle customers with a constant flow of engaging and educational content but also to provide an incentive to pay attention and engage.
Social Media


Lifestyle Brand Marketing
Facebook Advertising and Instagram Stories are two top digital channels to promote awareness and drive sales. By leveraging various forms of content, Locus Marketing can help your brand reach the right audience.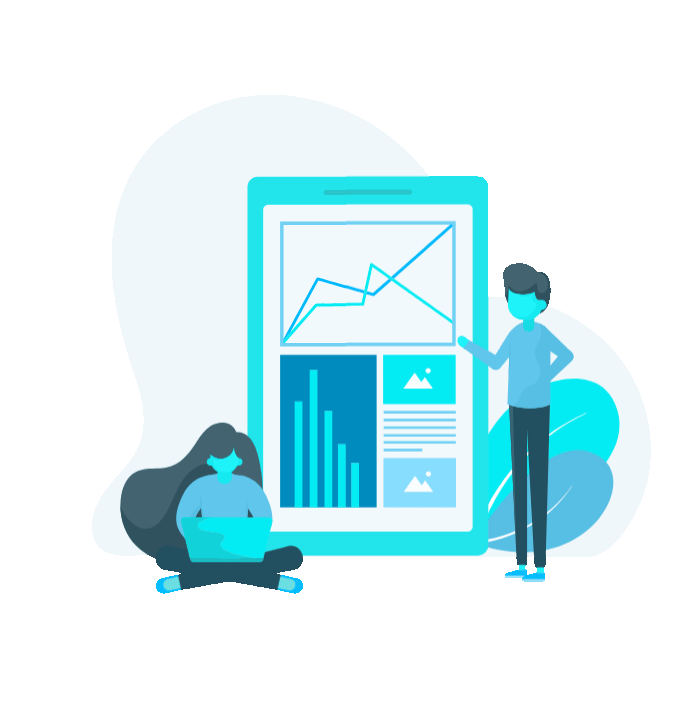 Digital Marketing


Advertising for Wellness Brands
Ultimately, we want to increase the sales and revenue of your brand. Digital advertising is the final piece that connects all of the channels, to drive new awareness, engagement, and ultimately sales to your new wellness e-commerce site. We provide all creatives and optimization necessary to ensure the profitability of your campaigns in just a few short months.
Increase Your Website Performance 3x, 5x, or Even 10x!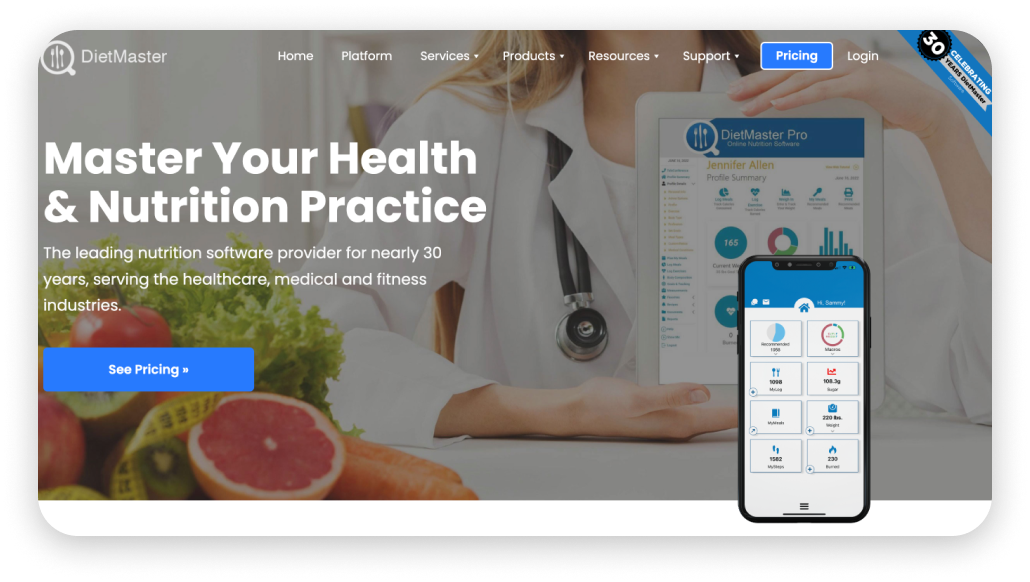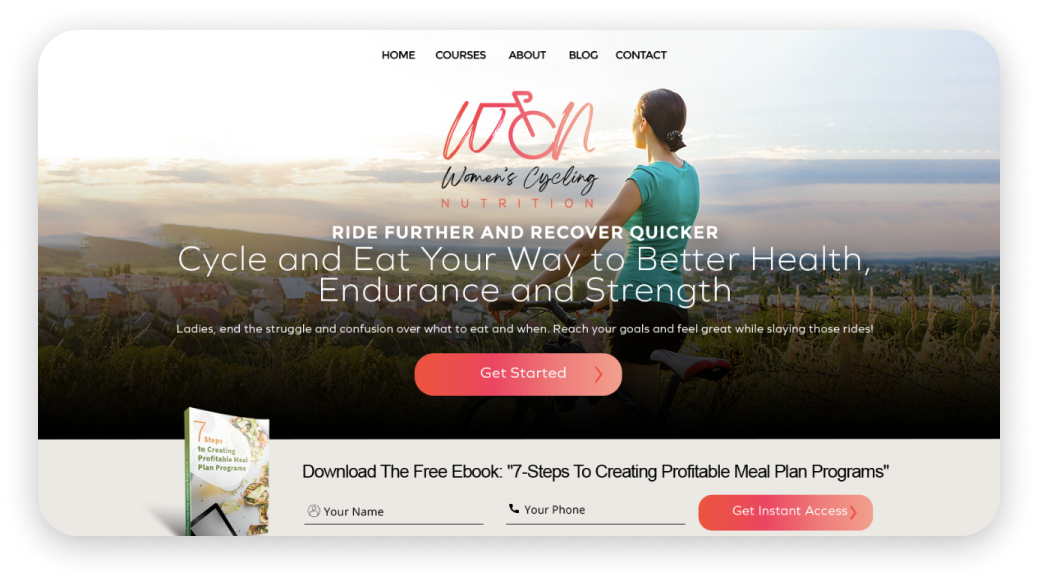 Women's Cycling Nutrition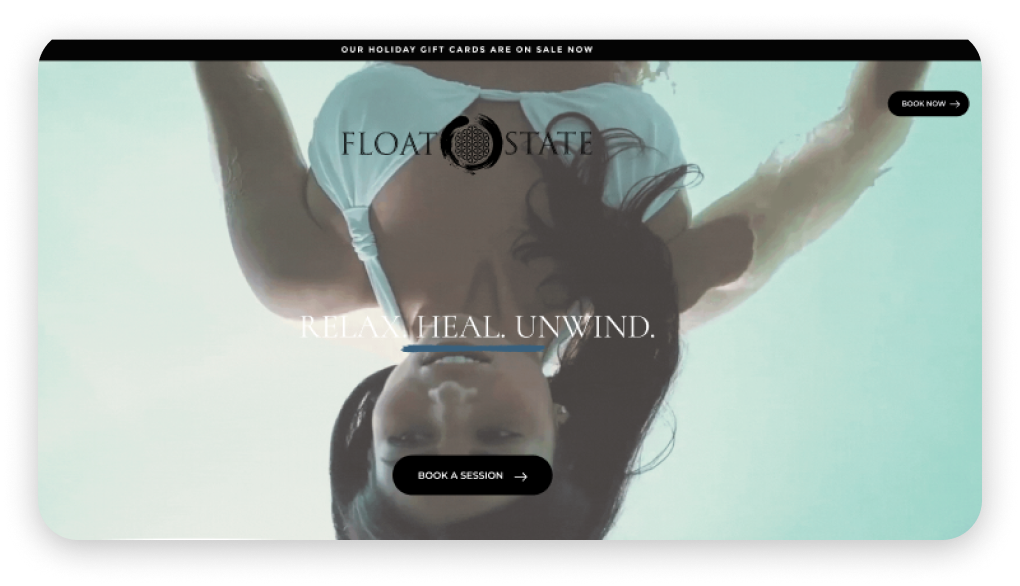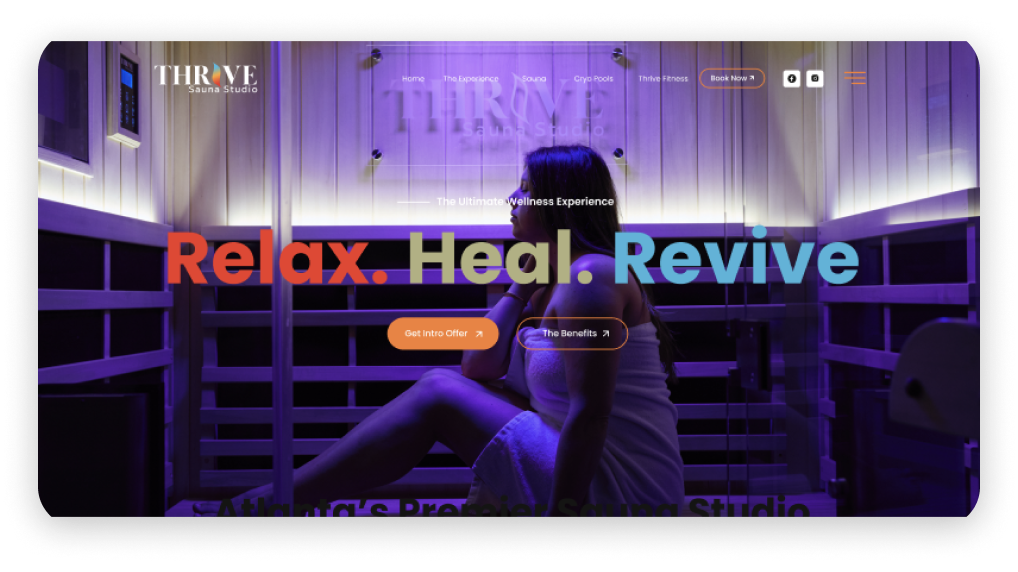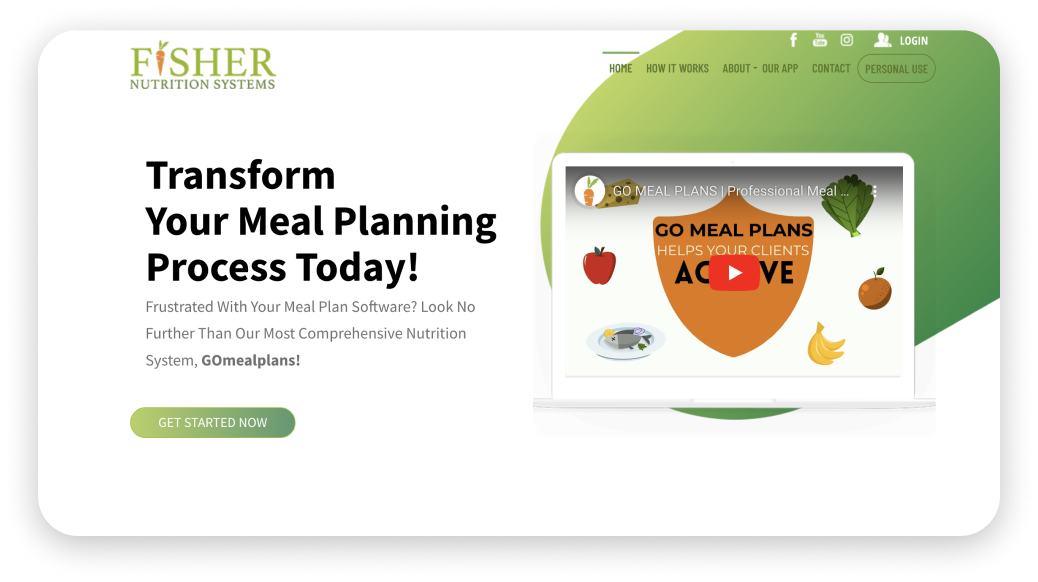 Don't Let Your Content Fall Flat
We have a team of creatives that specialize in content creation. They create photographs, GIFs, and videos to up your advertising game and convert viewers into customers — all through the power of creativity.
Whether it's owning your brand organically or crafting the type of wellness advertising campaigns that truly resonate with audiences, we're the best digital marketing company you can partner with.