EFFECTIVE. EXPERIENCED. ENTHUSIASTIC.
Meet Our Experts
At Locus Marketing, our work speaks for itself, and our clients' success stories are a testament to the transformative power of our strategies. We take immense pride in partnering with businesses across the health, fitness, and lifestyle industries. From increasing website traffic and engagement to driving higher sales conversion, our clients have experienced unprecedented success with our result-focused digital marketing solutions. It's the dedication of our passionate team, the blend of creativity and data-driven insights, and the unwavering commitment to our clients' visions that make these achievements possible. Nothing brings us greater joy than seeing our clients thrive in the competitive digital landscape. We have the perfect blend of skills to elevate your brand and drive sustainable growth.
Join us on this journey of excellence, and let's create your success story together!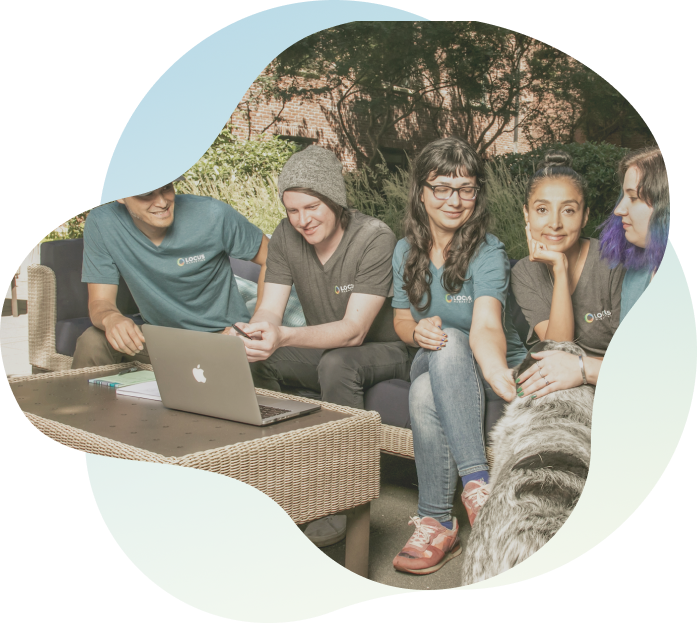 Meet Our Experts
OUR TEAM
Shingo Suzumura
Founder/CEO
Shingo Suzumura is a former athlete and his passion for fitness led him to build a digital marketing company that improves our world through health, fitness, and environmentalism. He holds an MBA degree in Information Systems Management with nearly 20 years of experience in the digital marketing field, contributing to hundreds of millions of dollars in revenue for his clients. He not only loves to talk "shop" for new websites and marketing campaigns, he also leads his teams with hands-on work.
As a father, Shingo helps his son pursue his dream of becoming a world archery champion and developing a healthy sustainable lifestyle.
Chief Marketing & Creative Strategist

Client Relations & Business Development

Senior Project Manager

Product Engineer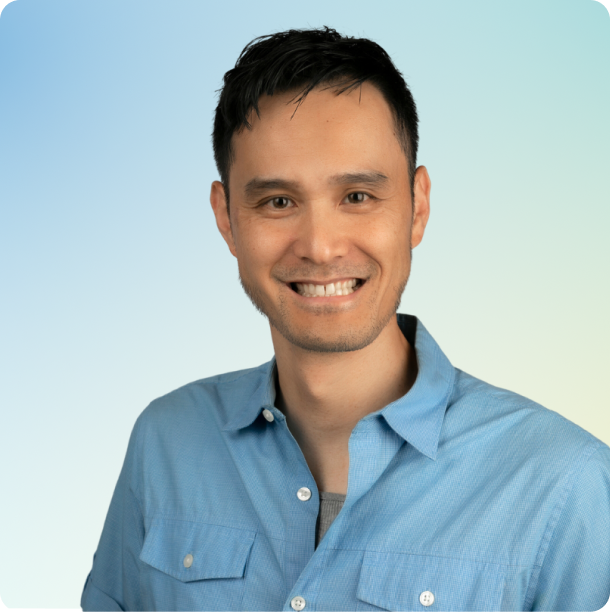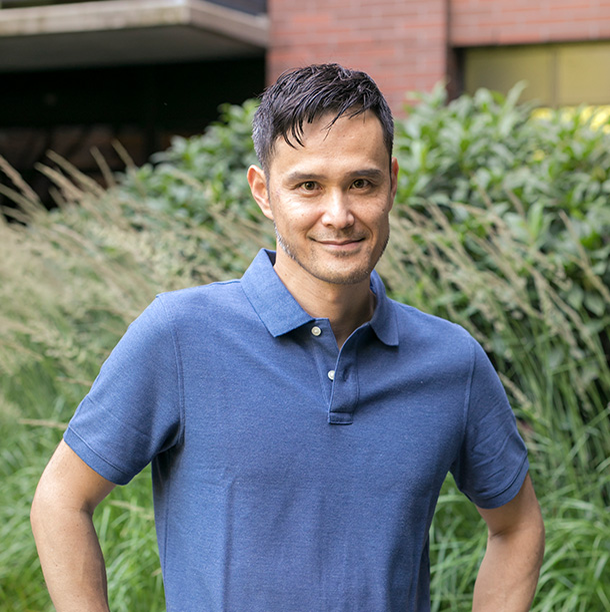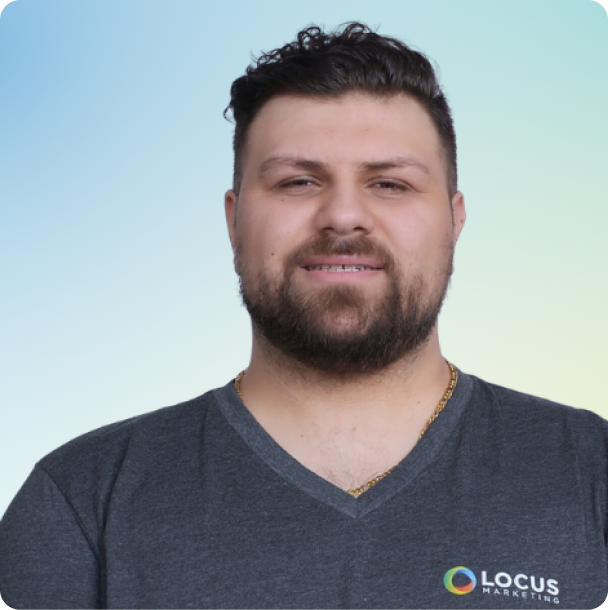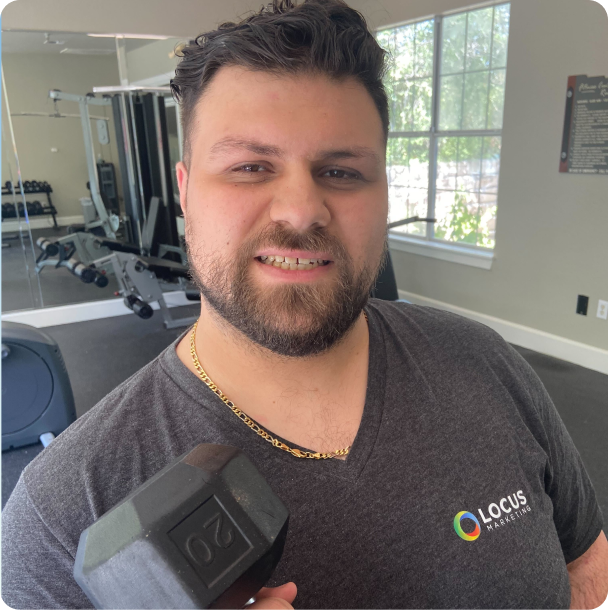 Alex Karimanian
Marketing Coordinator
Alex joined the Locus Marketing team in July 2022, He graduated from the John Molson School of Business in Montreal, Canada with a degree in Marketing. With his prior experience in assisting marketing for other sports, fitness, and lifestyle brands, he joined Locus as a marketing coordinator. He primarily focuses on managing marketing projects such as digital advertising and email campaigns. He is passionate about learning new things and loves to continuously build up his marketing skills.
Alex lives and breathes sports. As a huge fan, he collects sports cards, plays a handful of sports, and often watches live games. He lives in San Antonio, TX with his wife and their children.
Business & Marketing Strategist

Campaign Coordination & Execution

Social Media Buyer

Copywriting
Molly Dugan
Customer Success Specialist / Copywriter
Molly Dugan is a recent Gonzaga University graduate with a bachelor's in Communication Studies and Public Relations. She joined the Locus team in April 2021 assisting with copywriting, marketing, and customer service. As someone who was always interested in communication, she enjoys putting ideas into words that persuade, convince, and influence. She loves working with clients to make their vision come to life.
Outside of work, Molly enjoys ceramics, going to farmers markets in Portland, and spending time outdoors with her two dogs.
Copywriting

SEO Campaigns

Email Campaigns

Client Communications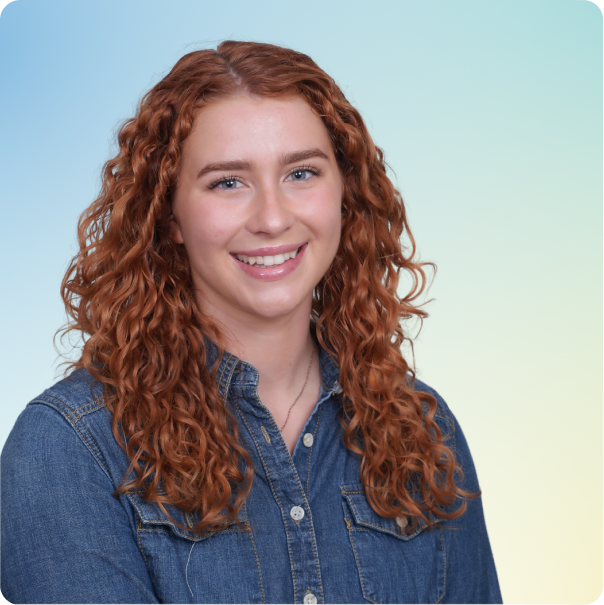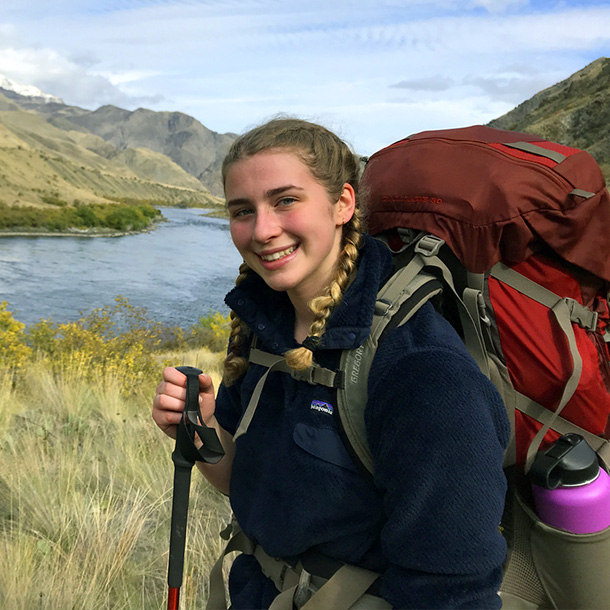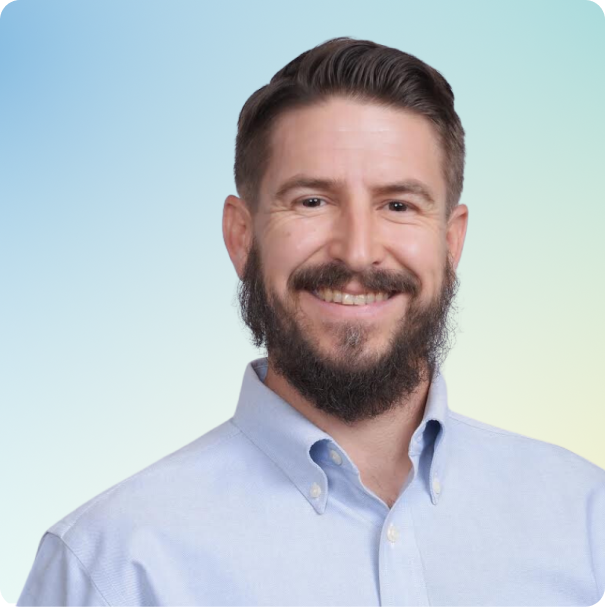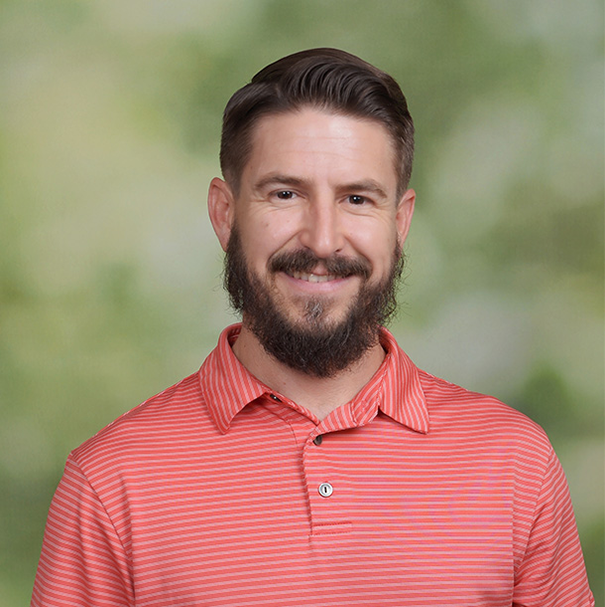 Ryan Hourigan
Marketing Media Buying Specialist
Ryan Shea Hourigan is a marketing professional with 20 years of experience with masterful skills in Digital Advertising. He has a passion for business communication which he uses to develop media buying strategies, analyze options, optimize budgets, and report to clients.
Ryan is a seasoned storyteller who is able to convey the exact meaning and tone for any task. From Google Ads and PPC to embracing the world of media as an avid traveler, he has left his mark on over 20 million in successfully optimized media spend! Ryan has an enchanting ability to connect on a personal level to know the heart of reaching and scaling your business goals.
Outside of work, he is a patient & kind husband/father-family member-pet lover, and always loves to talk about emerging technologies, hunting, fishing, and sports!
Masterful Media Buyer

Advertising Strategist

Data Analyst

Sales & Client Communication
Dana Ramirez
Account Manager
While Dana has many talents, her customer service skills are exceptional and she helps our clients with their important account needs. Her speciality is in SEO. She manages hundreds of articles and dozens of accounts for our clients every month! Dana is one of Locus' oldest members with over 10 years of experience serving Locus' customers. She lives in beautiful Southern California with her family and she's often busy doing philanthropic work as well.
SEO Research

Exemplary Customer Service

Account Management

Billing Services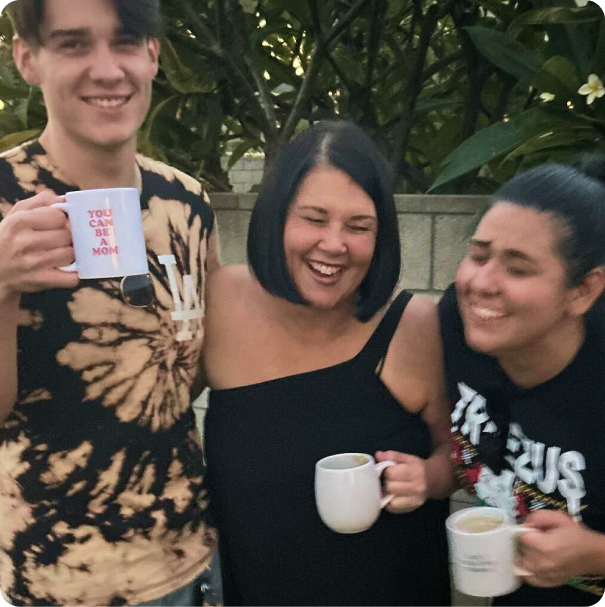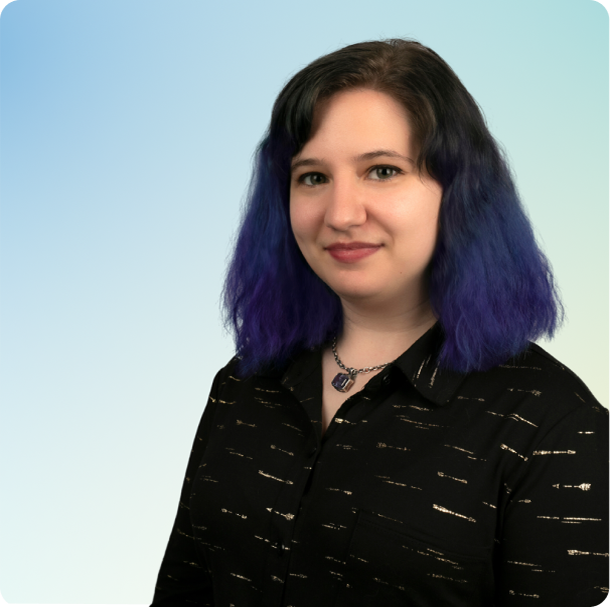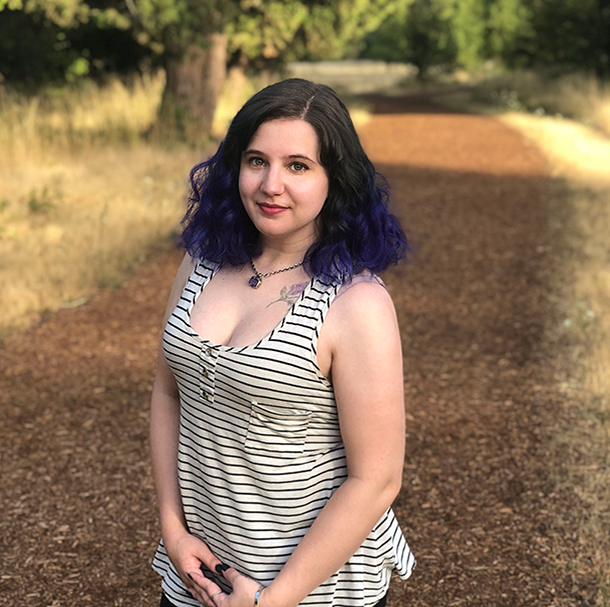 Bailey Garcia
Web Project Coordinator

After graduating with a bachelor's degree in digital art and media in Southern Oregon, Bailey moved north to Eugene and worked as a studio photographer for 2 years before joining Locus. She started as a web content coordinator and has since quickly advanced into project management for our development team. She excels in communication between clients and the team to ensure projects are completed quickly and efficiently.
When not working, she can be found snuggled on the couch with her partner and their cat Leviathan (Levy for short), playing adventure and puzzle games.
Project Liaison for Client Communications

Project Management & Task Coordination

Quality Control & Time Management

Client Services 
Anna Wolansky
Front-end Web Developer

Like many of her colleagues, Anna lives in Portland and has been a front-end developer for over 5 years. Growing up, she was always artistic and loved computers. She went to school for psychology, but entered the graphic design industry to follow her passion. While she loves graphic design, she found herself getting into web development more and more over time until it became her career. She loves that she can still tap into both her artistic side and her technical side.
When not coding, you can find Anna in the great outdoors as an avid backpacker and hiker. When not outside, she's usually hanging out with her cat, Kabuki, and finding new places to eat in Portland (there are so many good places there!).
Efficient Front-end Developer with HTML5, CSS3, JS, jQuery and more

WordPress Developer

Fluent in On-Page SEO

Experienced Landing Page & Email Builder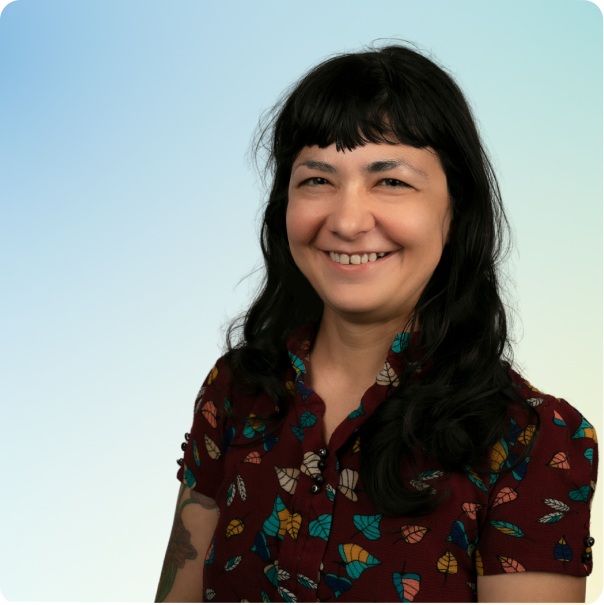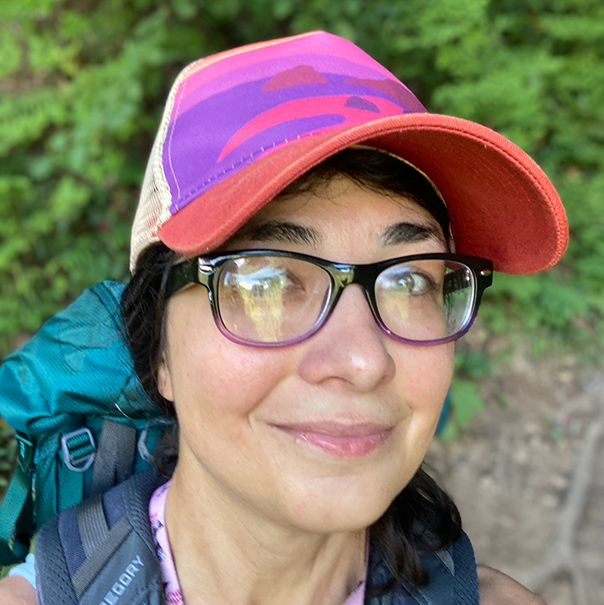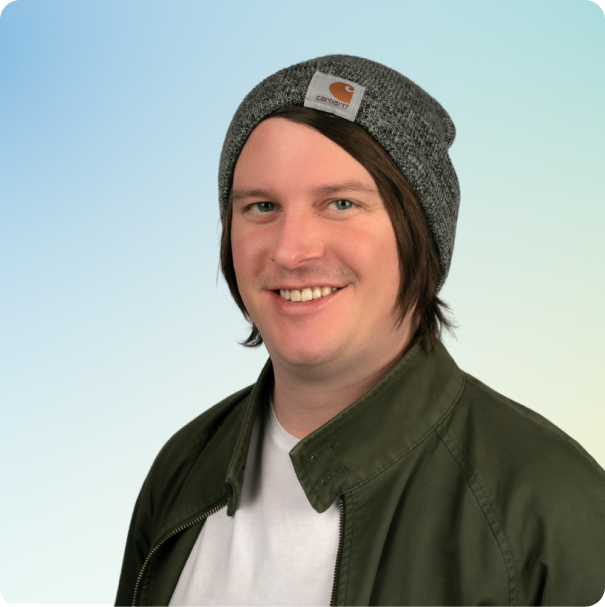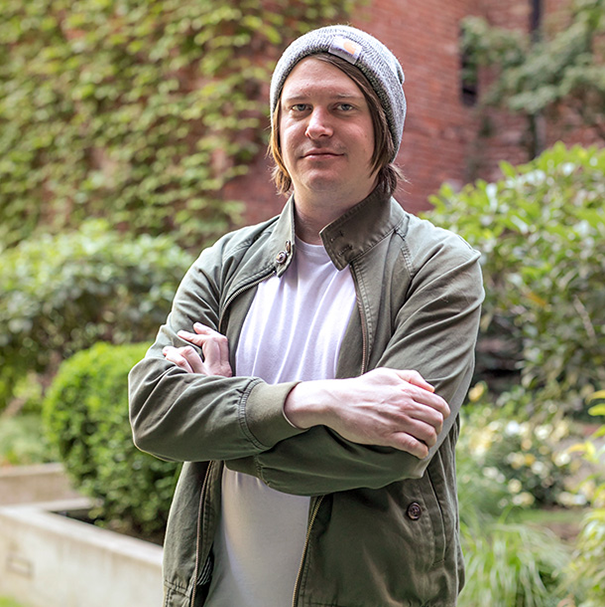 Matt Lewis
Full-Stack Web Developer
Matt started his career as a graphic and UI designer 10 years ago but moved to the world of web design and development shortly after. With a passion for art and technology, becoming Locus' front-end developer specializing in UI/UX design was a natural fit. Wanting to help others through creative work, he utilizes his skillset to build upon client ideas and bring them to life. His goal as a developer is to write less code more efficiently and to combine the power of reusable components with modern frameworks while emphasizing user experience.
In Matt's free time, he's out and about enjoying Portland's nature with his dog, Chili Nelson. You also might find him taking photos or playing the guitar.
Experienced UX Developer with Both Server and Client Side Languages

Custom Application Development

Animation & Video Editing

Server Administration
Noemi Cruz
Graphic/UX Designer

Originally from Mexico City, Noemi earned a degree in Graphic Design from a University in Madrid, Spain. She spent her early career as an editorial designer working with VOGUE Mexico and Latinoamerica magazines. She then pivoted to marketing and digital media working for Nike Mexico and LATAM for over 7 years. She has also had the opportunity to collaborate with major brands and publications such as Gatorade, Clinique, Runners Mexico and Men's Health. With her desire to learn and grow, she works with Locus's clients, creating anything from an impactful logo to effective marketing ads to UX/UI design.
When not at work, Noemi loves spending all of her free time going on adventures with her husband, toddler, and their dog (a red/blue heeler) named "Mole".
Multidisciplinary Graphic Designer

UI/UX Design with Cultural Competency

Expert Logo & Print Design

Creative Strategies & Collaboration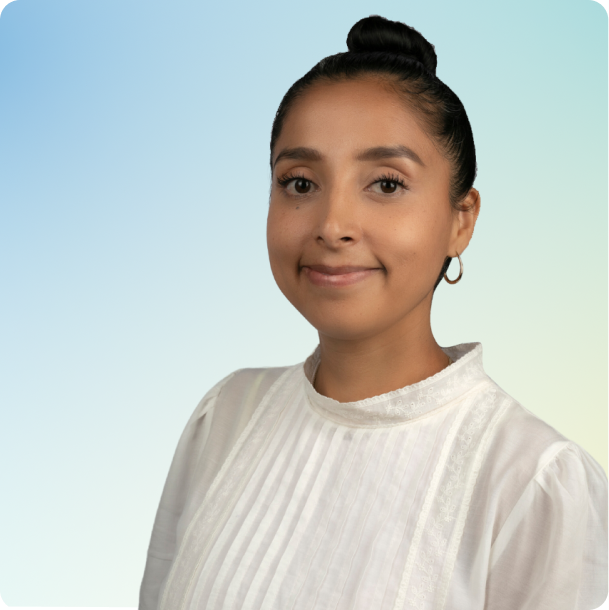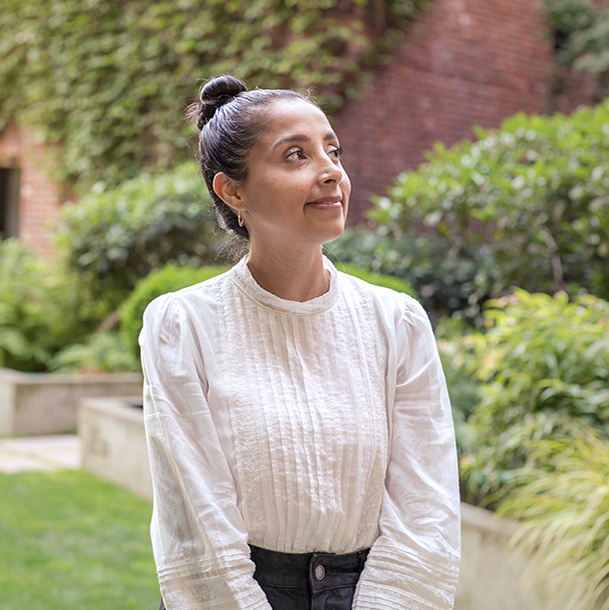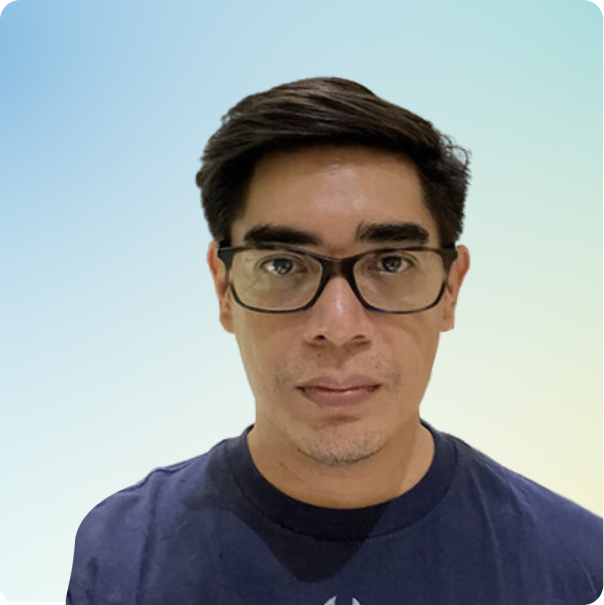 Ronald Bernaldo
Graphic Designer
Ronald lives in Manila, Philippines. With nearly two decades of experience in the industry, he brings exceptional skills and talent to the table for our clients with their graphic design needs. Genuine and hard-working, Ronald is an integral part of Locus. His creativity and expertise in design makes each website exceptional.
Multidisciplinary Graphic Designer

Freehand Drawer + Digital Illustrator

Translate Ideas to Aesthetics

Highly-Skilled Logo + Print Designer