Search Engine Optimization
Elevate Rankings and Drive Traffic
SEO is the backbone of a successful online presence, ensuring your website ranks higher in search engine results and attracts organic traffic. By optimizing your content and website structure, you can enhance visibility, authority, and credibility in your industry. Our expert Portland SEO firm will get your found on search engines and drive more traffic to your business.
Thrive in the Digital Landscape with Strategic SEO
Take the first step towards success
Invisible on Search Engines?
Let Us Guide You with Expert SEO Solutions!
Struggling to gain visibility in the vast online landscape? Finding it challenging to rank higher in search engine results and reach your target audience? Don't worry, you're not alone. In today's competitive digital world, businesses face the constant challenge of standing out amidst the noise and connecting with the right customers. With countless websites vying for attention, it's easy to get lost in the sea of search results. But don't worry!
Our expert team at Locus Marketing is here to solve your SEO problems and help you navigate the complexities of search engine optimization. Embrace the power of targeted SEO strategies that elevate your online presence, attract organic traffic, and propel your business towards greater success.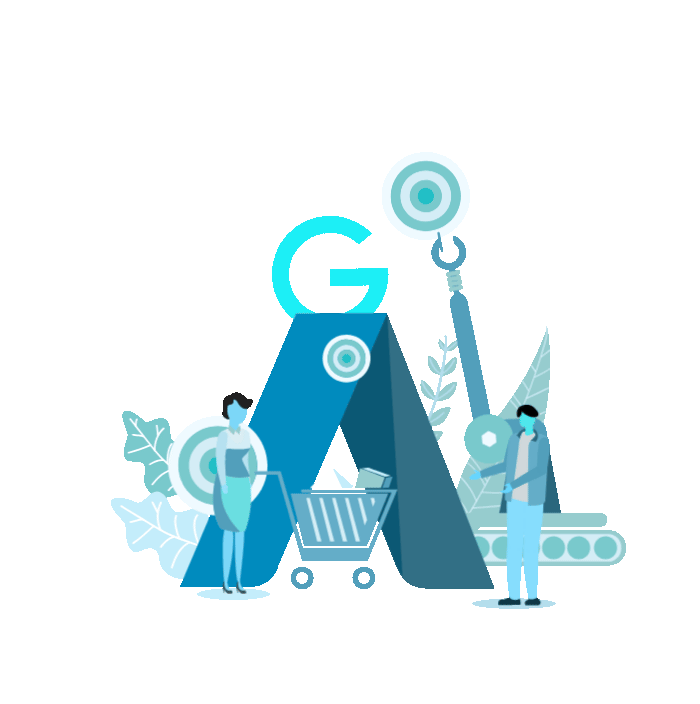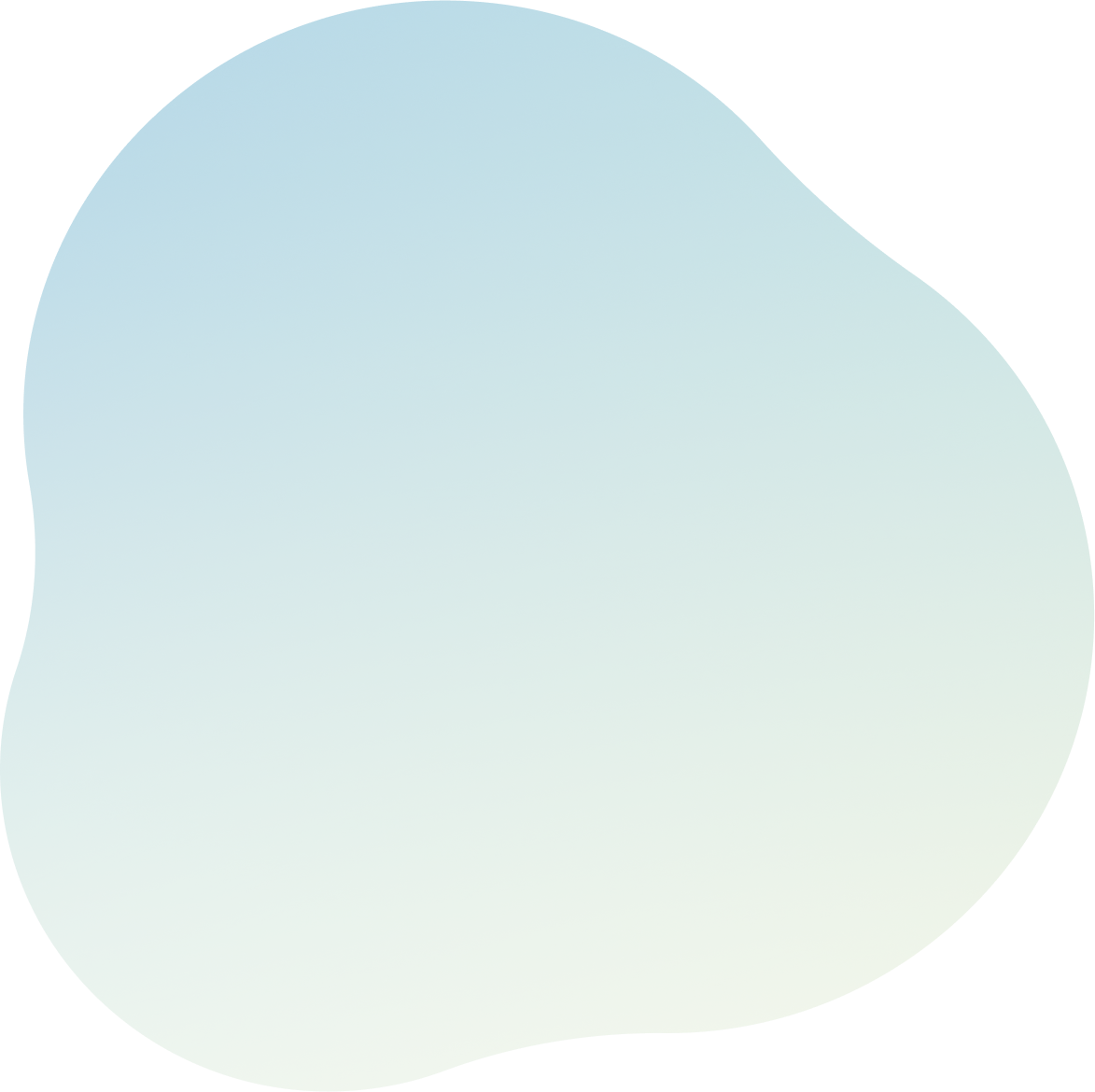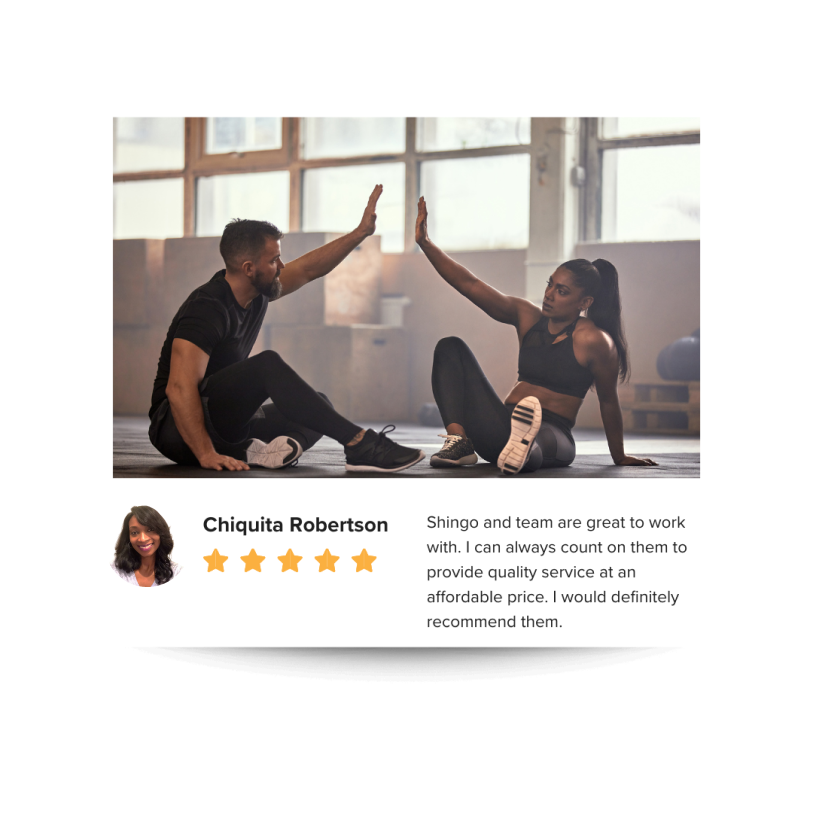 From Zero to Hero:
Transform Your Online Presence!
At Locus Marketing, we go beyond ranking higher in search engine results; we focus on delivering tangible results that drive your business forward. Our customized SEO strategies are tailored to your specific goals and industry, ensuring maximum impact and return on investment.
By leveraging comprehensive keyword research, technical optimizations, content creation, and authoritative link building, we build your website to rise through the ranks and claim its rightful place at the top. With enhanced online visibility and increased organic traffic, you'll see a surge in qualified leads and conversions. Embrace the benefits of our data-driven approach to SEO, and watch as your brand gains authority, trust, and recognition in the digital realm.
Introducing RAC:
The Foundation of Our SEO Formula
We've honed our SEO strategy through years of experience, and RAC is at the core of our success. RAC stands for Research, Analysis, and Content/Coding – three essential building blocks that work in harmony to propel your website to new heights.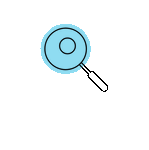 Research:
We dive deep into your industry, target audience, and competitors to uncover valuable insights that shape our strategy. This extensive research ensures we make informed decisions tailored to your specific business goals.

Analytics:
Armed with data and industry knowledge, we meticulously analyze your website's performance, identifying strengths, weaknesses, and untapped opportunities. This analytical approach guides our actions, setting the stage for optimization.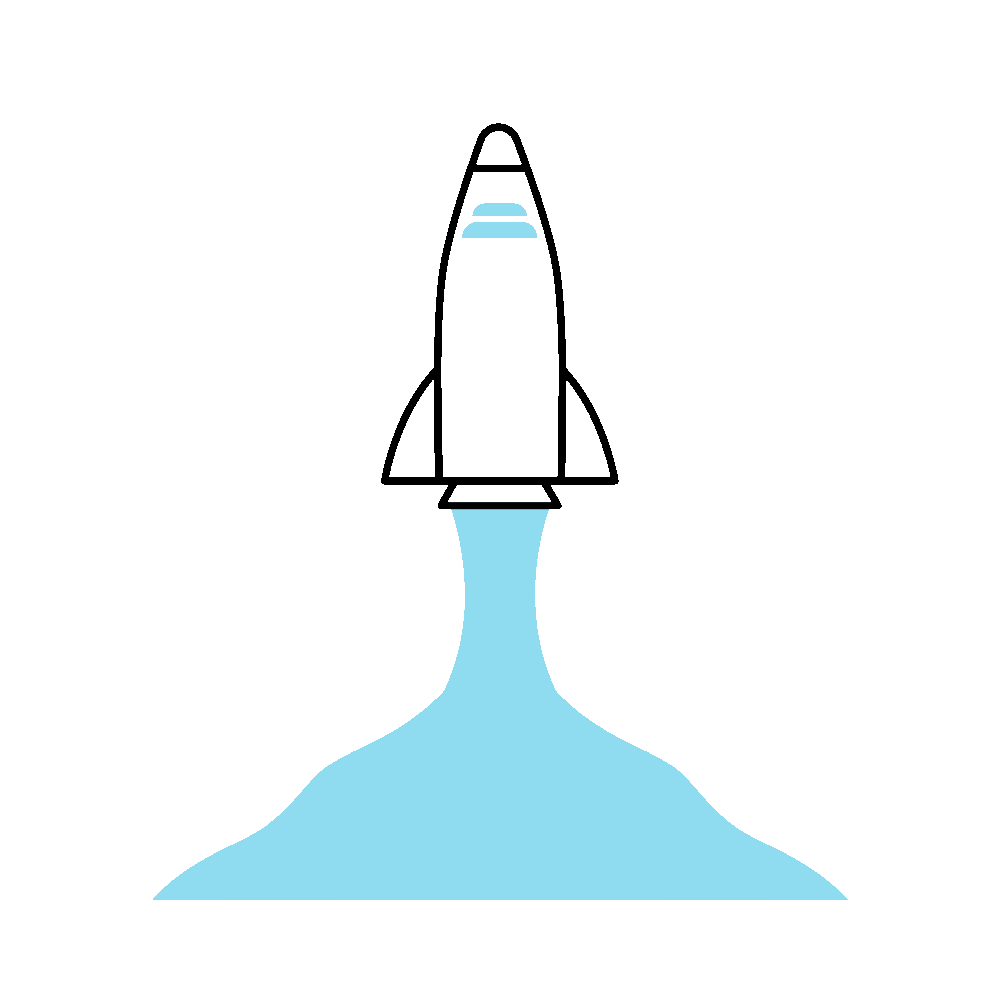 Content/Coding:

With a comprehensive understanding of your website's needs, we execute impactful content and coding enhancements. From compelling copy to technical improvements, we optimize multiple areas of SEO simultaneously, driving sustainable growth.
We know that SEO success isn't derived from focusing solely on a single factor. Our RAC approach empowers your website to flourish in various areas of SEO, leading to substantial and lasting ranking boosts. Trust in our proven formula, and let us be your partner on the journey to digital success!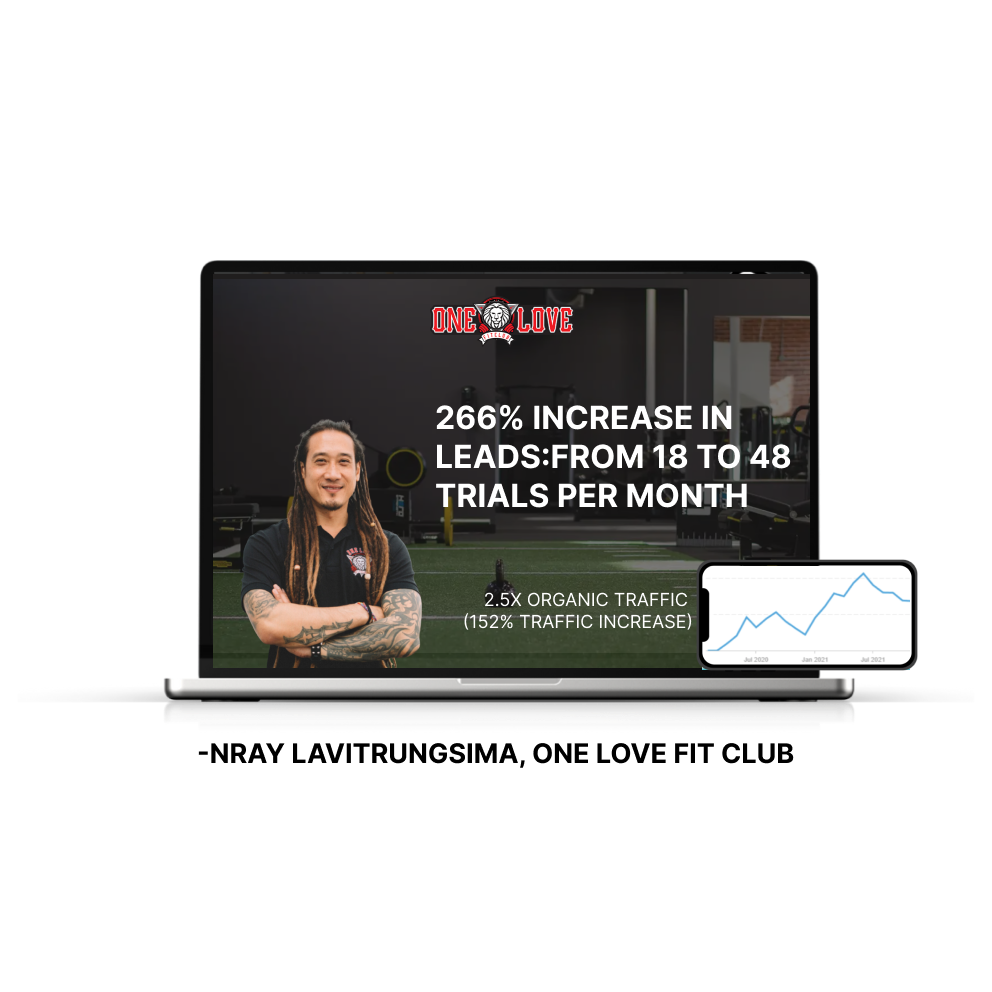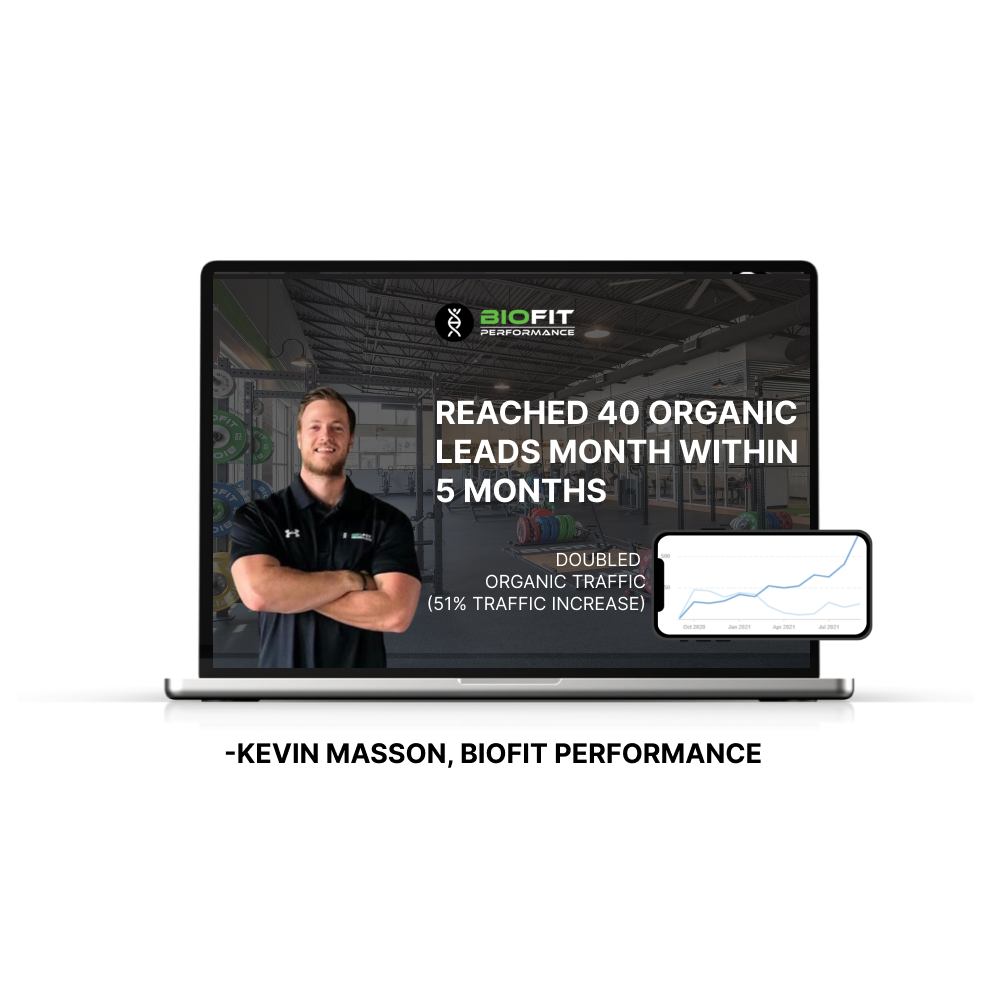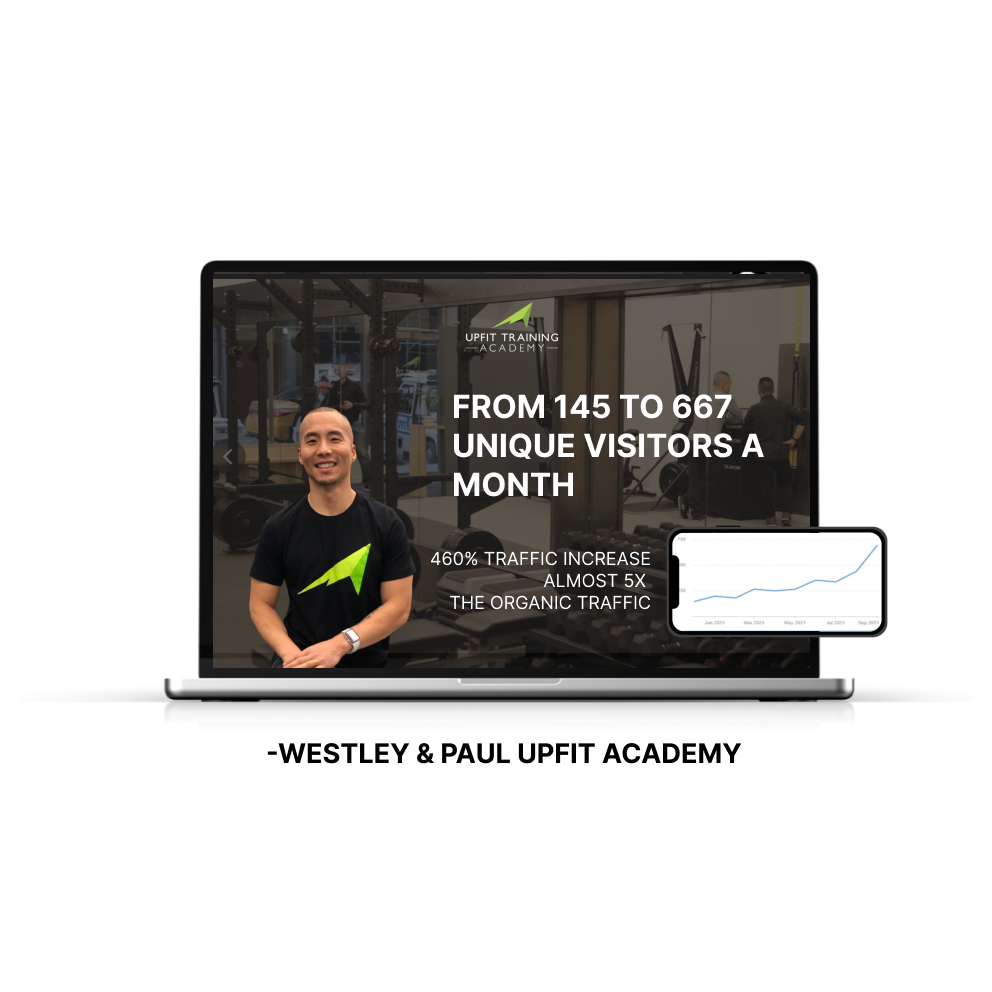 Services
Unlock Your Business's Potential with Locus Marketing's Comprehensive SEO Services.

Local SEO
Dominate the local market with our targeted Local SEO solutions. We optimize your online presence to reach potential customers in your area and drive foot traffic to your physical locations.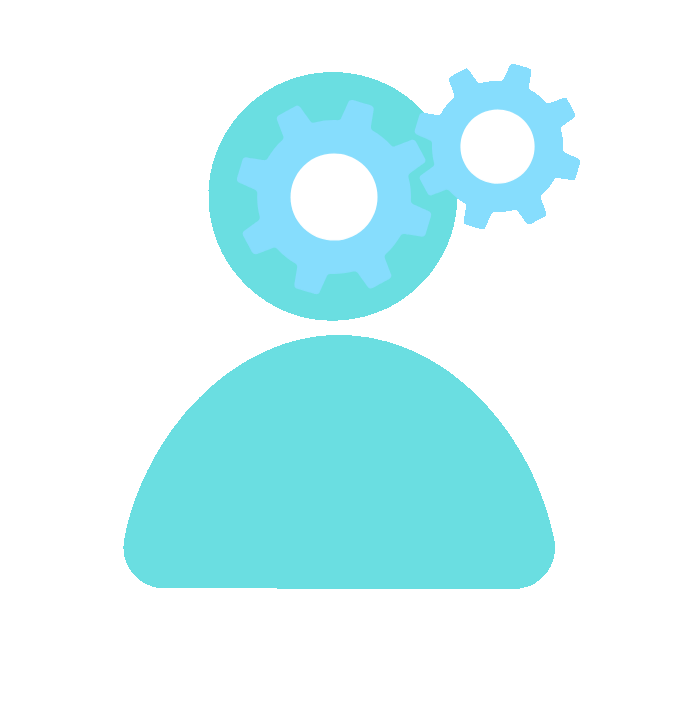 SEO Audit & Strategies
Our customized SEO strategy at Locus Marketing tailors our services to fit your unique business needs. Our custom strategies ensure your business stands out in the digital marketing landscape.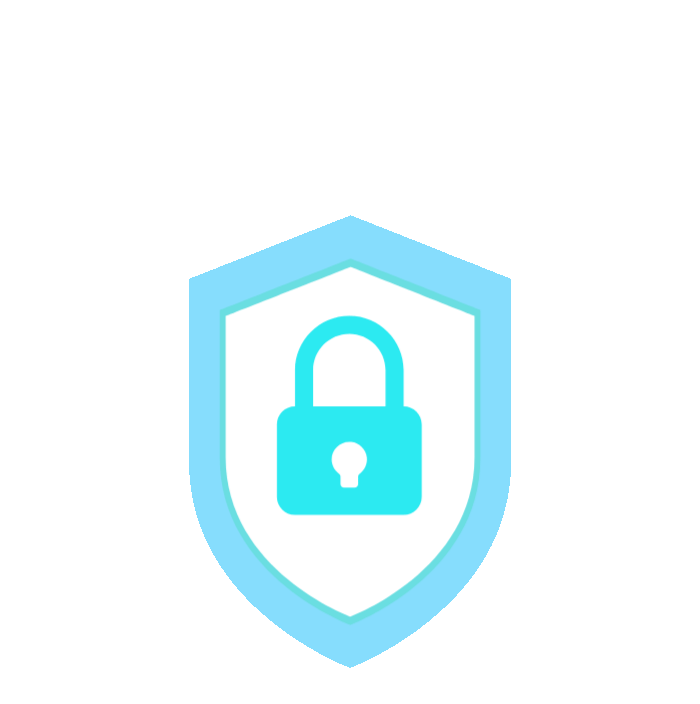 Technical SEO
Our team ensures your website is technically optimized for seamless user experiences and improved search engine rankings. We optimize site speed, mobile-friendliness, and other technical aspects to boost your online performance.

On-Page SEO
We conduct thorough onsite SEO and keyword research based on your market competitors. Our expert team meticulously optimizes your website's onsite elements, including title tags, meta descriptions, alt tags, and internal linking. We conduct in-depth keyword research and market analysis to identify the best opportunities for maximizing your online visibility.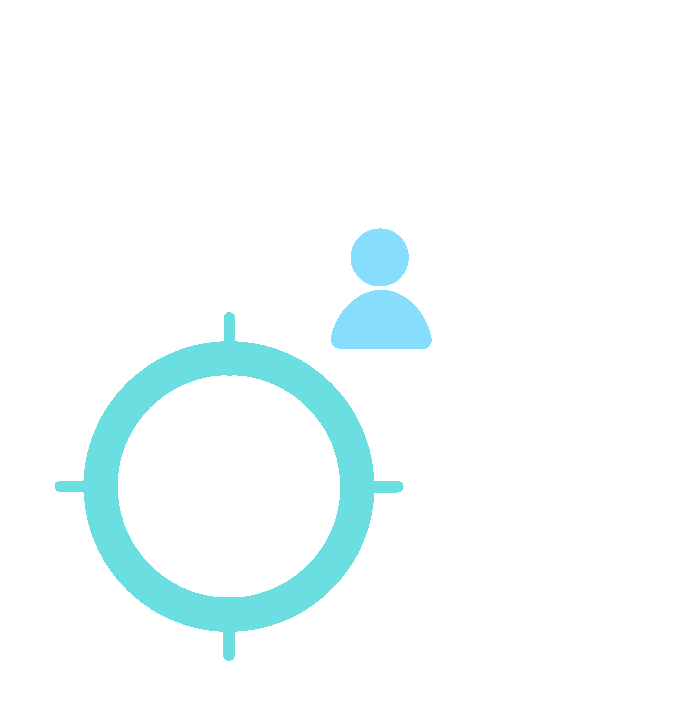 Content Writing
Locus provides high-quality copywriting to create engaging content. Content is king, and our talented copywriters craft compelling and relevant content that captivates your audience. Fresh and engaging website content encourages return traffic and boosts your brand's authority.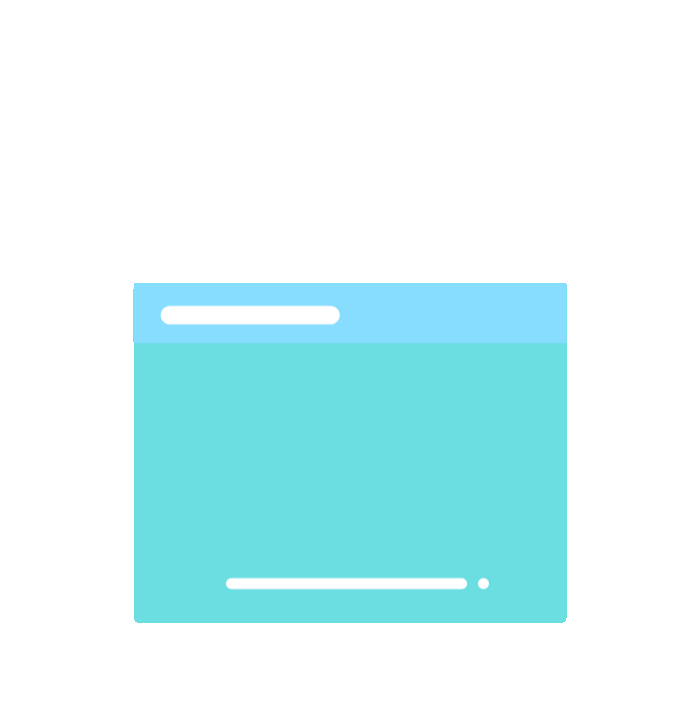 Link Building (Off-Page SEO)
Build your brand's reputation by building ethical links with high domain authority. Trust is the foundation of our link building approach. We hand-select diverse domains with high domain authority, ensuring ethical practices that enhance your online credibility.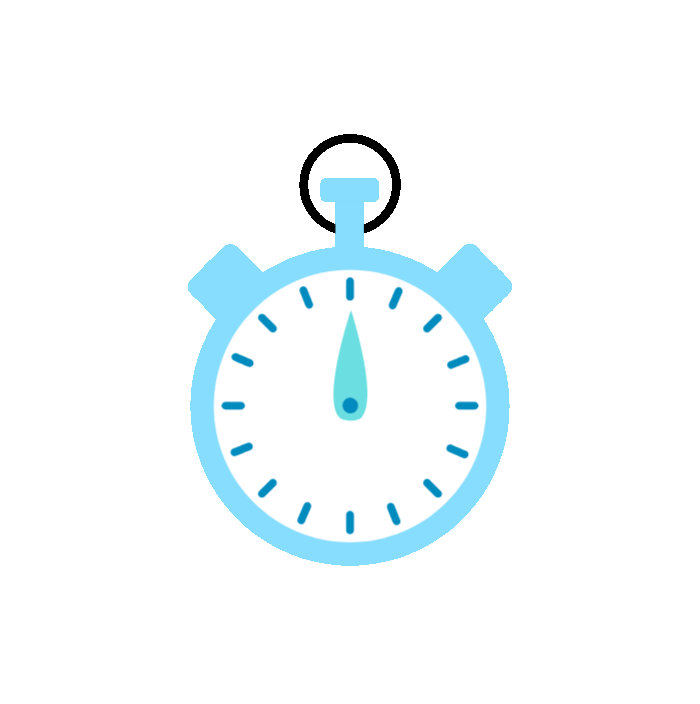 Organic SEO for Long-Term Success, PPC for Quick Boosts
Our holistic approach combines organic SEO strategies for sustainable, long-term results with the option to leverage PPC advertising for quick boosts when needed.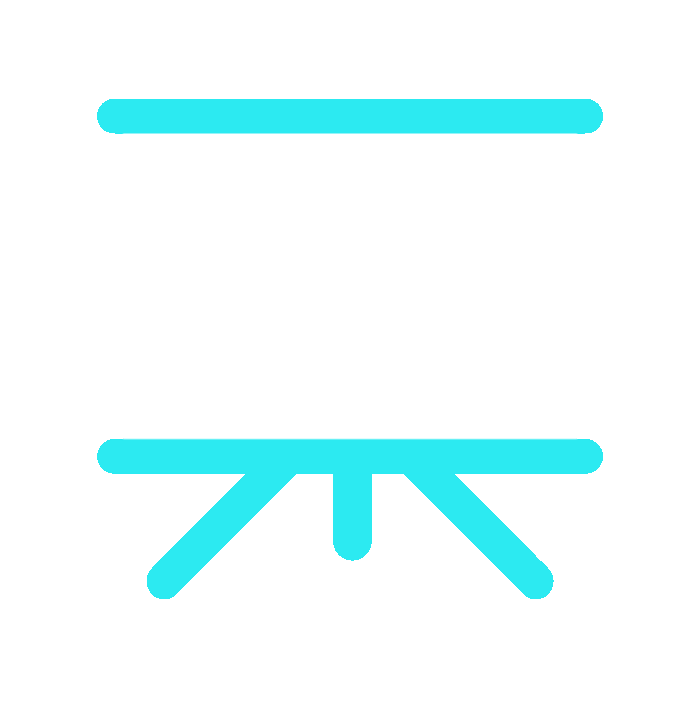 Article Syndication
Expand your brand's reach with our strategic article syndication on social media platforms, curated sites, and reputable news outlets. Reach a broader audience and increase brand influence.

Conversion Rate Optimization
Gather information through data tracking with Google Analytics for valuable strategy insights. Understanding your website's performance is key to success. With Google Analytics and other data tracking tools, we gain valuable insights into trends, traffic patterns, and user behavior.
Frequently Asked Questions
SEO Q&A
What is the value of SEO?
SEO is an extremely valuable investment. If we rank you for a keyword that costs $5 per click in AdWords (there's no cost per click with SEO) and it brought 100 visitors to your website each month. The value of ranking for just that one keyword would be worth $500. Rank 10 keywords and the value is $5,000 per month. Our SEO packages are all under $1,000 so it's not hard to see a solid value for ranking.
How long will it take to get results?
The process is easy! We do all the heavy lifting for you. We also have a unique process in that we can give you homework to help accelerate your results.
​
Benefit: First choose one of our affordable SEO plans.
​We research the keywords that are most effective for you, which you can review and approve.
We build an initial plan including competitive analysis.
​We build content, citations, and links.
​We will do quite a bit of optimization of your website itself.
​Write more content as we see rankings improve and see more opportunities.
​In 45 days we will send an updated SEO report that shows the difference in rankings and report of our work! We are transparent with our work, no b.s. approach.
When should I expect to get leads/sales?
You shouldn't expect to get sales or leads in the first month. You at least need to be on page 1 before you get leads/sales. SEO will be most effective once you achieve top 1-3 rankings for your keywords on Google.
What happens if I stop my SEO services?
YOU OWN EVERYTHING WE DO! If you stop working with us we will not remove or undo anything we have completed on your site. However, we advise against stopping SEO even if you have top rankings. Stopping SEO is very similar to stopping your daily workout. You will still be strong for a while but eventually you will lose your strength. It's important to stay ahead of the game.
What do you need from me?
Simply sign up on this page by choosing a package from here. Once you sign up, we will schedule an initial SEO campaign kickoff meeting to go over the plan so we are fully prepared to get you going! Please prepare access to your Google My Business and Google Analytics account. We'll also need links to a few of your top competitors' websites for analysis.