Locus Marketing Charity
Giving back to our community, here and around the world.
The Locus Marketing Charity program is guided by a simple philosophy: We have a duty to do our part to make the world a better place.
The program consists of three parts:
Providing financial support to charities and nonprofit organizations
Volunteering our Internet Marketing expertise
Giving our time to the causes
We donate a portion of each sale to charities and non-profit organizations fighting for people beset by illness and poverty.
503(c) Charitable Organization We Support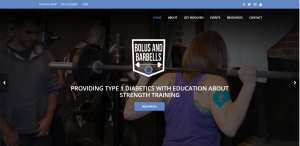 Our Partners:
Birth to Three / Parenting Now
Please contact us if you're interested in contributing to the Program and its partners. Email us or call us at 1-800-577-6322.